WE PROVIDE AN ELEVATED SERVICE EXPERIENCE TO GOING SOLAR
At Solarm, we know how important picking the right solar installer is for your family's investment. That's why, as an exclusive authorized Sunpower® Dealer, we bring you only the best technology in the industry, coupled with an elevated service experience you can't find anywhere else. All of our world-record setting Sunpower® products are covered for 25 years, guaranteeing you performance long after you've returned your investment.  With an Apples to Apples price guarantee*, you can rest assured you've found the best products at the lowest offered price on the market.
Solarm has locked in our pricing with Sunpower®, a USA corporation,  for the next year, meaning you can shop with no high-pressure sales tactics. Take your time, explore your options, we have the best of many.  From Home-Automation, to Backup Storage and even off-grid capabilities,  there is no project too complex.  We also offer a multiple financing options direct through Sunpower®, that bring an additional protection on your investment, while keeping you free of upfront costs and offer a level payment, and financial peace of mind.
On top World-Record setting efficiency, and unparalleled quality, Sunpower now offers a complete home solution.  Save roof space with their  x21-345watt and x22 360w panels, AC ready (shade? No problem) and manage your power with their Energylink® software, tracking not only what you produce, but what your home uses as well.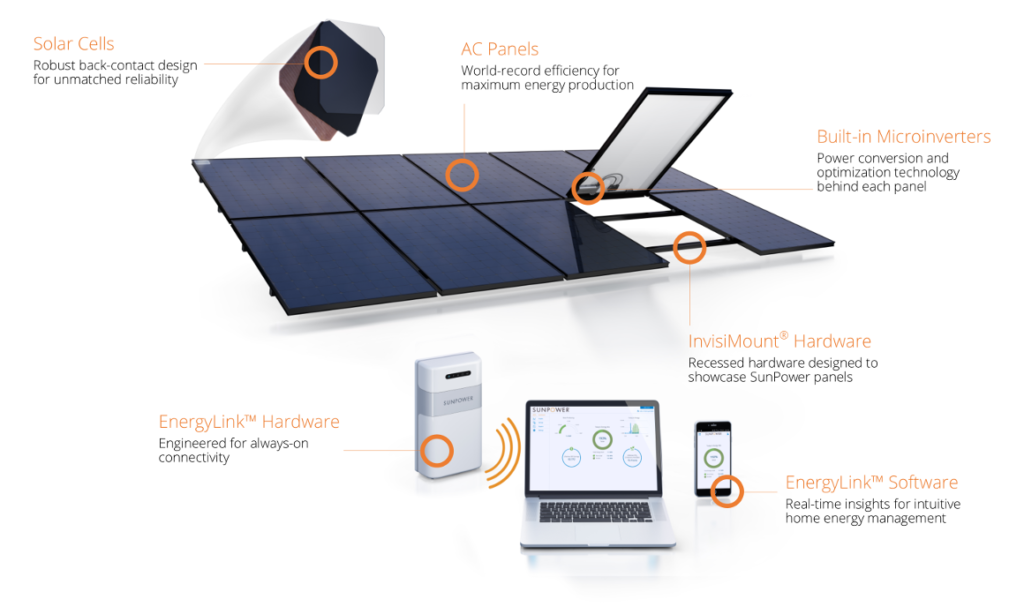 let Us help you find the best path to energy independence, and a brighter, cleaner, more affordable home energy experience.
Businesses choose sunpower
Copyright © 2019 Solarm Inc. All rights reserved.